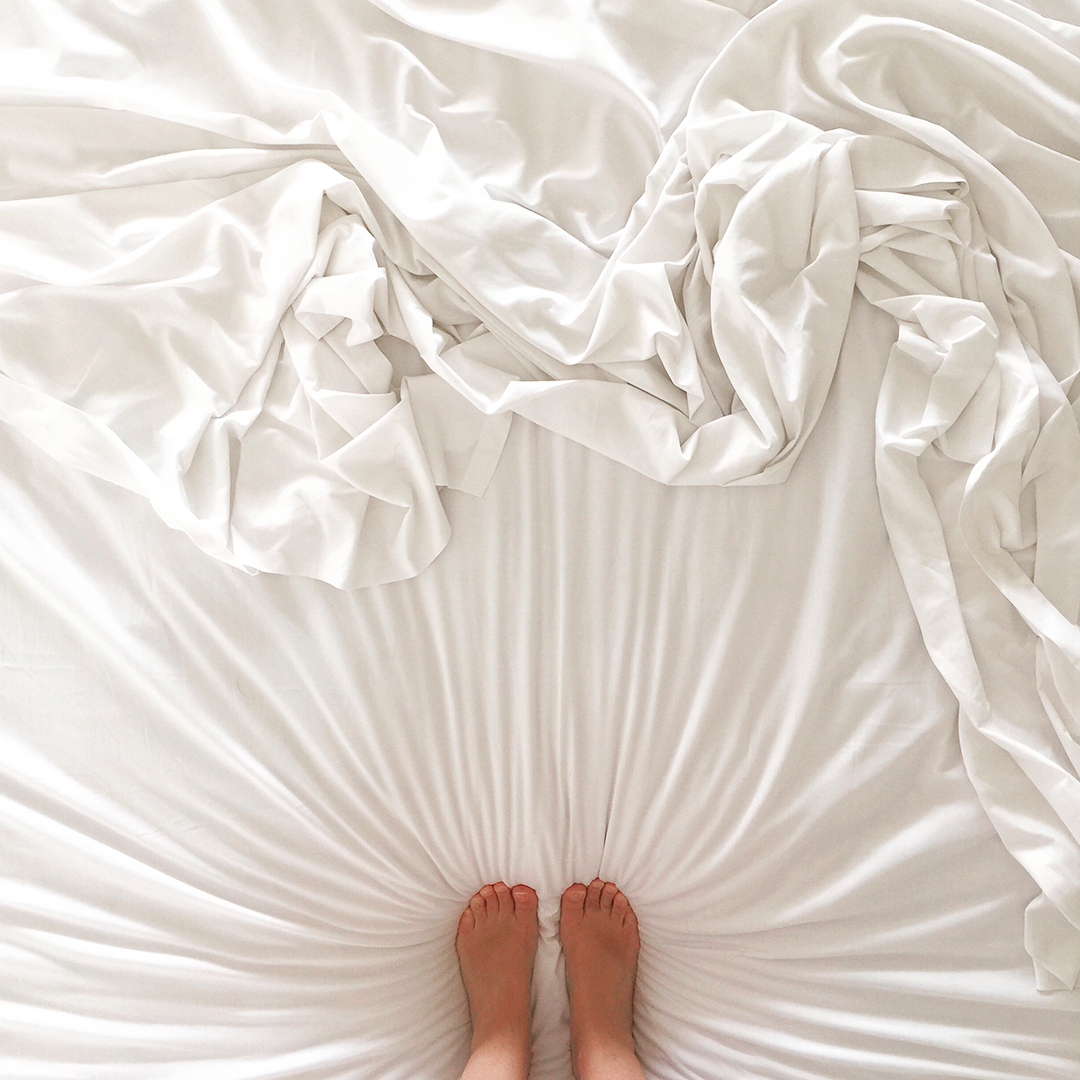 How to Care For Your Bedsheets!
One thing we usually take for granted would be our bedsheets. We sleep on them every day, and they are exposed to bacteria and air pollution daily. So we want you to make sure that your bed sheets are adequately washed and maintained. It will reduce the dirt and keep your bedsheets looking ready to sleep in for years.
Wash sheets separately from towels or other clothing.
This gives the sheets more space to circulate in the water, which means they'll get cleaner. It also prevents damage.
Avoid using softeners.
It can damage the fabric. If you need to brighten white sheets, add 1/4 cup of lemon juice to the wash water. Use a mild or specialized detergent.
Use cool water and once the cycle is finished remove the sheets.
It will help you reduce wrinkles. Shaking the sheets out before placing them in the dryer can also help you reduce wrinkles.
Try to dry them outside.
Be careful, don't put them under direct sun light instead dry them under the shadow in an open place. If drying in the clothes dryer, use a low heat setting to minimize damage from high temper-atures.
Avoid ironing the sheets.
That kind of heat can damage the fibers.
Wash your sheets weekly.
Dirt, dust, skin cells, body oils and fluids accumulate on sheets. It can attract microscopic mites, so make sure you wash them frequently. To reduce the washing frequency, bathe before bed-time so you'll take less dirt into bed with you.
Now you can practice these tips and have the cleanest and most comfortable experience when you get into your bed every night.