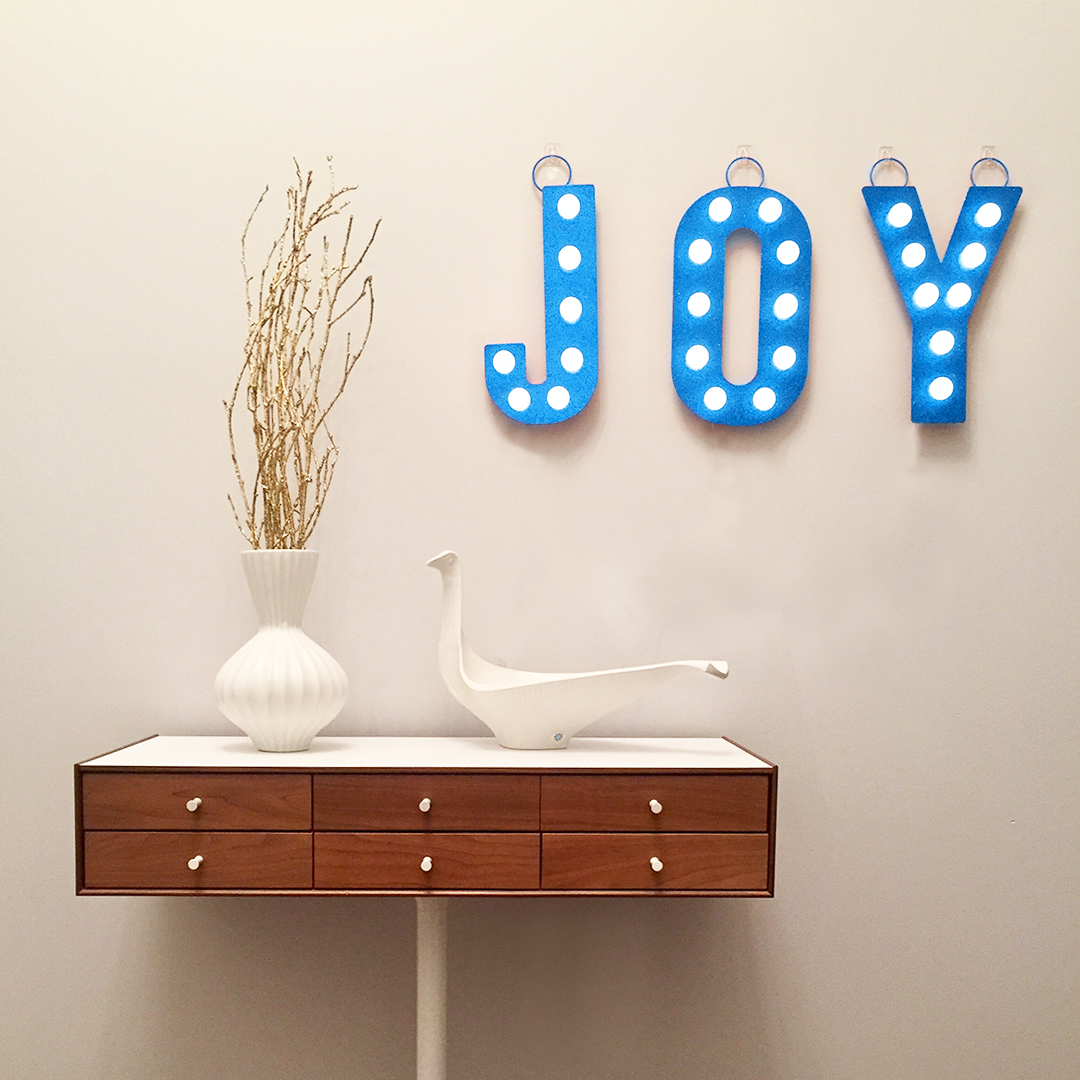 How to Get Into the Holiday Spirit, Effortlessly
Halloween is over, which means it's official:  the holiday season is here! Whether you celebrate Christmas, Hanukkah, Kwanzaa, something else, or even nothing at all, from now until early January, the holiday spirit is going to be all around and we know that getting into it can be pretty imposing, but worry not! Sttelli is here to help you bring the cheer to your home with ease and without breaking the bank.
Do something nice for a stranger 
Although for some the highlight of this season is a) the presents and b) the food (and don't get us wrong, we LOVE those things, too), the actual spirit of the holidays is to spread love, joy, and happiness, and the easiest way to achieve that is very simple: do nice things for others! From a generous tip for a delivery person to an honest smile for a stranger, spread joy even in small doses, you'll surely feel that seasonal joy after.
Focus on the details 
The easiest way to feel the holiday spirit around is to SEE IT all around. You don't have to spend countless hours and dollars getting your house filled to the brim with decorations, a few seasonal details can go a long way. For example, you can join our Team Fall and give your house a pop of autumn/winter vibes with blue, white, red, and orange accessories. No clutter, keep it simple, keep it fresh, but also, keep it seasonal.
Light it up
A cheap and easy way to give your house some holiday joy is to hang all the twinkle lights you can handle. Nothing says "'Tis the season" louder than those pretty lights. Even if you just place a few on a corner, every time you see them shine, you'll feel the spirit around.
Bring it to the bedroom
A lot of times we tend to decorate for everyone else to see, but the holiday spirit starts from within, so give your bedroom some cheer! Choose your favorite holiday colors and get some sheets, a comfy blanket, and some decorative pillows if you're feeling extra, that way, you'll feel the joy first thing in the morning, and last thing at night.
It's in the air!
The cherry on top of this holiday cake comes in the most delicious and simple way: scented candles! Whether it's pumpkin pie, pine, burning wood, or hot chocolate, there's a candle out there that smells exactly like what the holiday spirit means to you, so find your favorite, and light it up for instant seasonal joy.
How do you get into the holiday spirit? Let us know!